The Cultural Humility to Cultural Reverence course is designed to support increases service providers' ability to serve an increasingly diverse client population. In cultural humility training, we expand on the cultural competence model, encouraging providers to view learning of different cultural backgrounds as a revered journey rather than a destination.
"Cultural Humility training exceeded my expectations because the concepts presented are applicable to all aspects of life."
-Amy, Child Care Licensing Specialist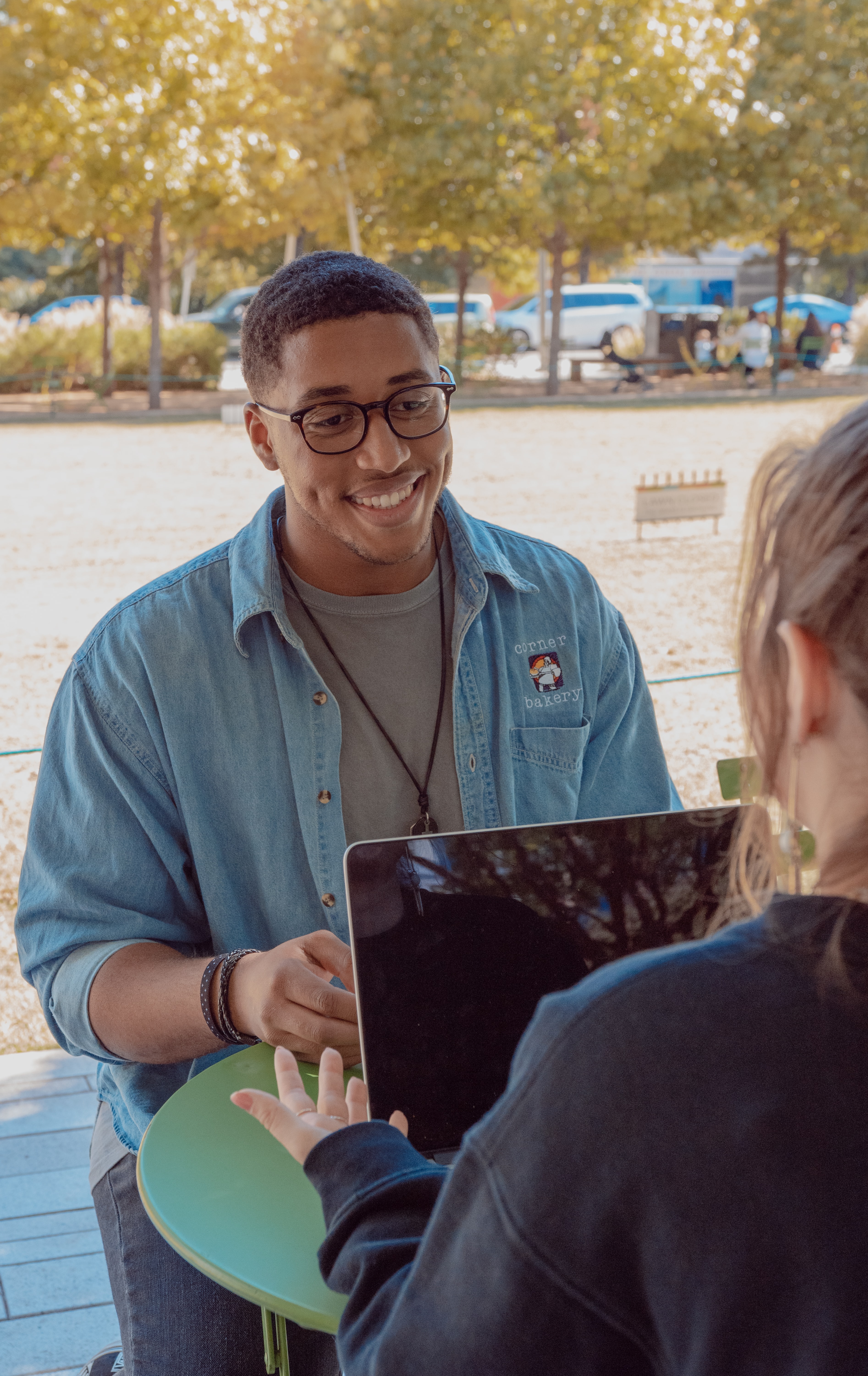 Cultural Humility Training:
Surfaces deep respect for another's cultural heritage, experiences, and behavioral influences.
Invites an understanding that developing a culturally informed relationship continuously evolves in partnership with others in moment-to-moment interactions.
Invites self-introspection to better understand our own identity and how they influence our values, perceptions, and behavior.
Provides a guiding structure that surfaces in individuals and teams the necessary awareness, desire, and ability to relate to any person's essence. Relating to the essence of a person requires seeing beyond appearance and presentation.
Promotes the CLAS Standards of providing practical, equitable, understandable, and respectful quality care and services responsive to diverse cultural health beliefs and practices, preferred languages, health literacy, and other communication needs.