Share Collaborative's Healing Focused Care School is designed for human services teams, like health care, social services, criminal justice, workforce development, schools, and more. 
Our courses are designed for teams to learn or deepen their capacity to be: culturally reverent, trauma-informed, and increase their motivation to embrace behavior changes through the use of motivational interviewing. 
Our team is comprised of seasoned professionals that have been working and serving human service teams, programs, agencies, and systems for more than 20 years. 
"I have attented countless Motivational Interviewing trainings, but this one is by far the most interactive and will stick with me. Many interactive activities and kept everyone engaged."
- Ryne, Case Manager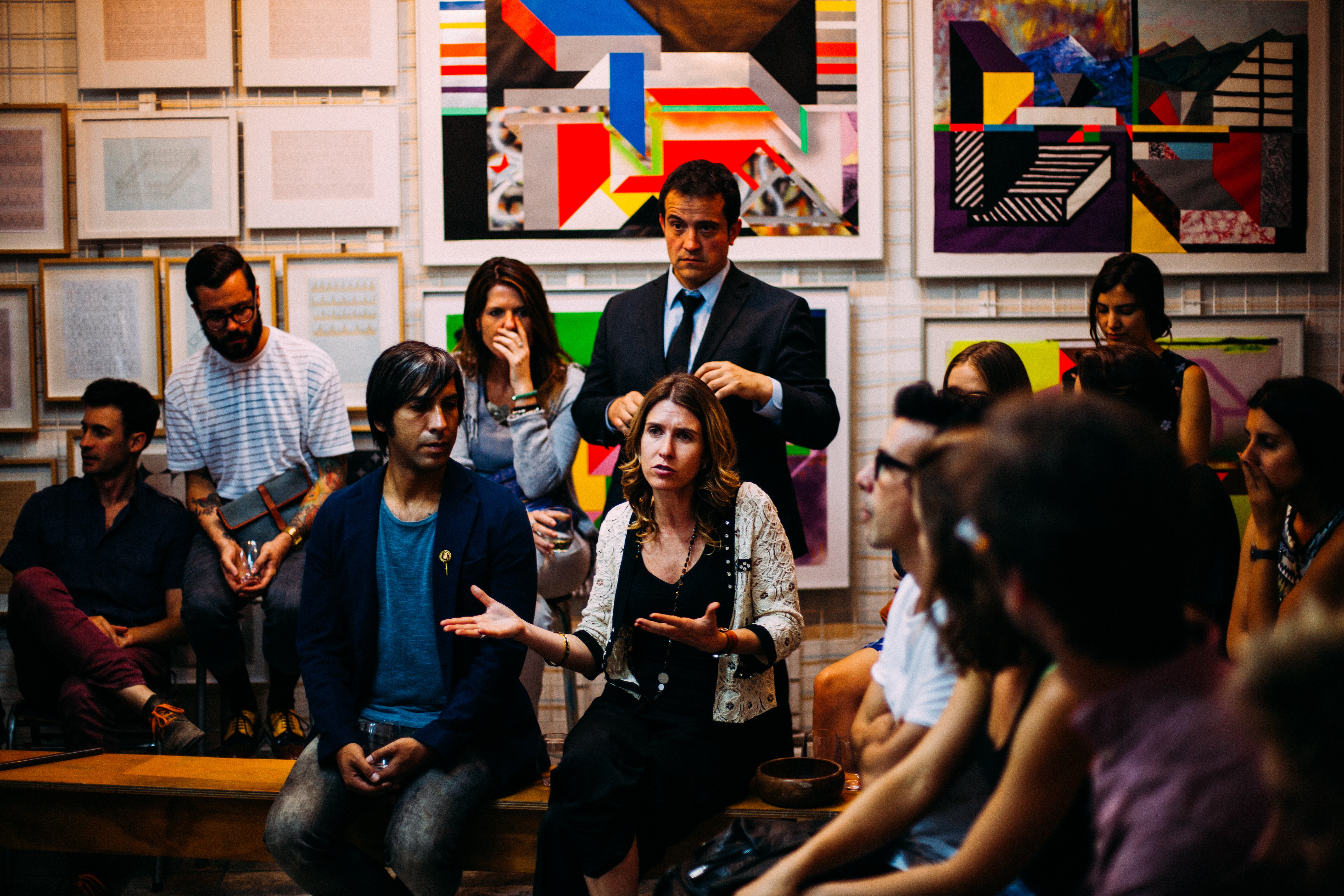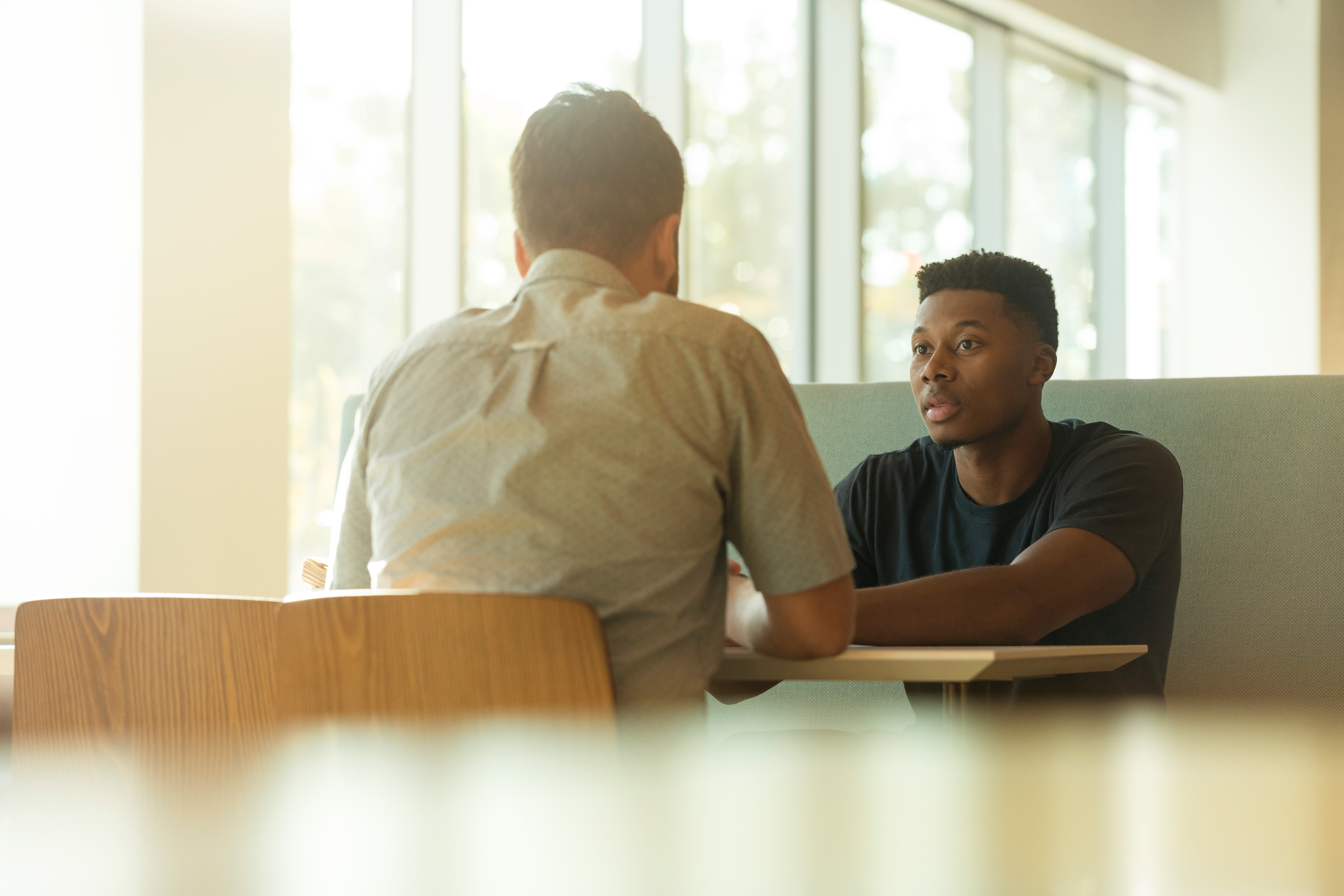 "Great presentation. Shawn was able to simplify a complex idea and connect it to my work. I can see how it can fit into my interactions with clients. Great stories, examples, and videos.
- Bao, Case Manager at Homeless Shelter for Men